What You Have Been Waiting For.
Now you don't have to wait in long queues or excuse yourself from work to deposit school or college fees through a Cheque, Demand Draft or Cash. This can be done on your Mobile Phone or Laptop using the Karopay App/ Web/USSD in the comfort of your own home or office in a matter of a few minutes!
The right way to pay for Education in Kenya
Experience the most convenient, flexible and rewarding way of paying education fees.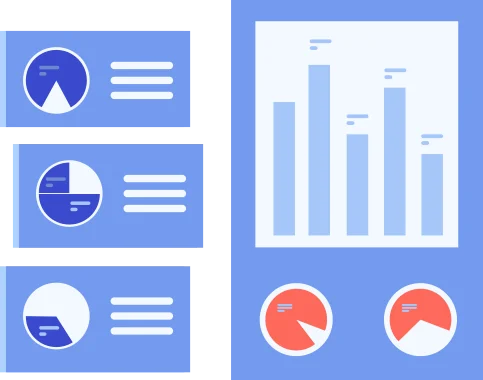 Karosave is a savings product that aims to provide a savings platform for individuals and schools. Parents are able to save for their kids' education through Karopay's savings plan. Schools can also save the school fees collected from parents through Karopay platform